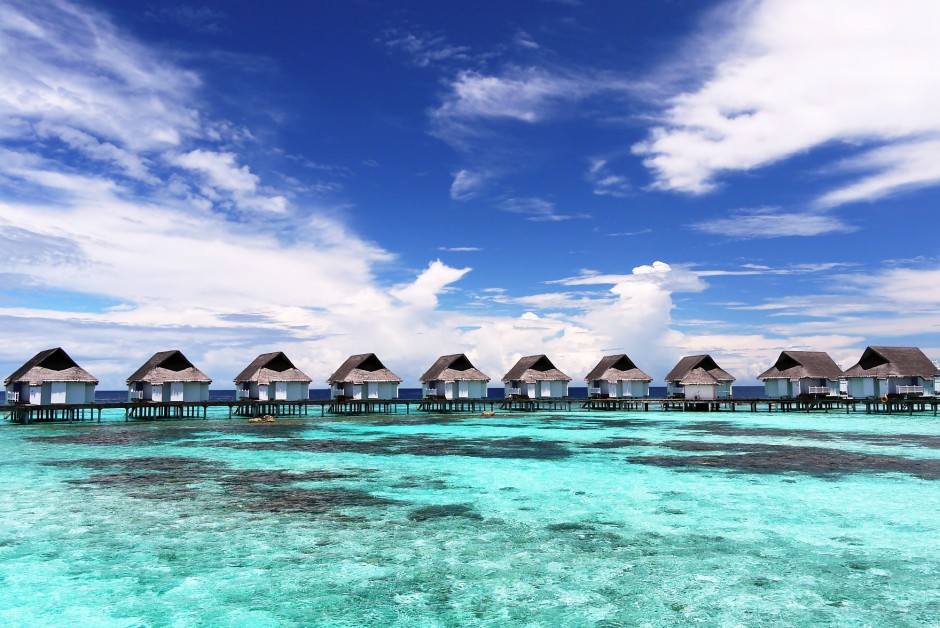 Doc Holiday Travel Co. is a full-service travel agency. "Doc" offers everything from airline tickets, to tours, to cruises and more. Are you traveling for business? Pleasure? Luxury-style? Honeymoon/Anniversary? Economy? He covers all domestic and international travel. He also works with every major cruise line and destination; from Disney to Royal Caribbean and beyond. With three decades of industry knowledge, he is ready to book nearly every type of travel you may need.
His customer service is what really sets him apart. In fact, over a decade of business has been achieved solely through word of mouth from fully satisfied customers; with little to no advertising. He invites you to take advantage of this excellent service record, offering the following:
Corporate travel: Corporate travel: Helping small businesses keep a rein on their travel budgets; by arranging travel at the best rates possible; saving them both time and money.
Honeymoons: Specializing in honeymoon packages; he'll help you plan the perfect getaway to celebrate your nuptials.
Family vacations: If you're a family of four or booking a big reunion trip, he'll help you find the best package for your upcoming family affair.
Luxury travel: If your dream vacation is a Mediterranean cruise or visiting the sites of Paris, he can assist with a top-of-the-line luxury package.
Group travel: Years of experience working with missionary groups and school sports teams, so handling your group packages is a breeze.
As a private home-based travel agency, Doc Holiday Travel Co. is affiliated with CLIA and IATA, some of the industry leaders. This provides access to additional packages while keeping your costs low. The only fee is $35 per airline ticket, international or domestic. For tour and cruise packages, a $100 research fee is collected up front and then applied to booking if made within 72 hours. With such great rates and services, it's no wonder Doc Holiday Travel Co. has an A+ rating with the Better Business Bureau.
To take advantage of these services, call Doc Holiday Travel Co. at 479-271-9010. He is ready to book your dream vacation package today.