Doc Holiday Travel Co.
Doc Holiday Travel Co has the travel package for you! For more than a decade, "Doc" has been sending clients on their dream vacations. With over 30 years of experience, he offers a wealth of knowledge and expertise to get you the best package at a price that fits within your budget.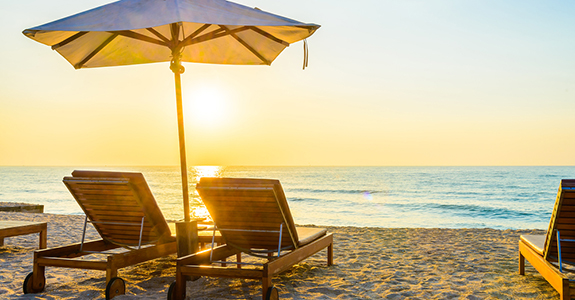 Travel Agency in Bentonville, AR
Doc Holiday Travel Co. provides the ultimate in customer service; and at very competitive prices. Offering individual and corporate packages, he'll get you booked for air travel, cruises, tours, honeymoons and more. Do you want to see Europe? Take a river cruise? Fly to Alaska? Honeymoon in Hawaii? Whatever your travel plans may be, "Doc" has you covered. He will ensure that your package is the finest available; within your budget. His quality and level of service make him a leading travel agency in Bentonville, AR; as well as the entire Northwest Arkansas area. Serving customers since 2002, he continues to satisfy travelers seeking a great customer experience; before, during and after the sale.
"Doc" has the experience and connections needed to get you where you want to go. An A+ rating with the Better Business Bureau assures that you will receive honest and reliable service. He'll even help you out for free; as in most cases, he does not charge any add-on fees. Call him for a free "guesstimate" any time. For air travel, he charges a $35 fee per airline ticket. If you are looking for a tour or cruise, we'll collect a $100 fee up front and then apply it to any booking made within three days. You can't beat these low rates. Contact him today for your travel needs and benefit from these Doc Holiday Travel Co. advantages:
Over 30 years of experience in the travel industry.
The BBB has recognized Doc Holiday Travel Co. with an A+ rating.
He is affiliated with the largest travel groups to get you the best packages available.
His fees are extremely low, with most services offered for free.
He provides travel packages for all needs: individual, family, business or groups.
Superior level of customer service.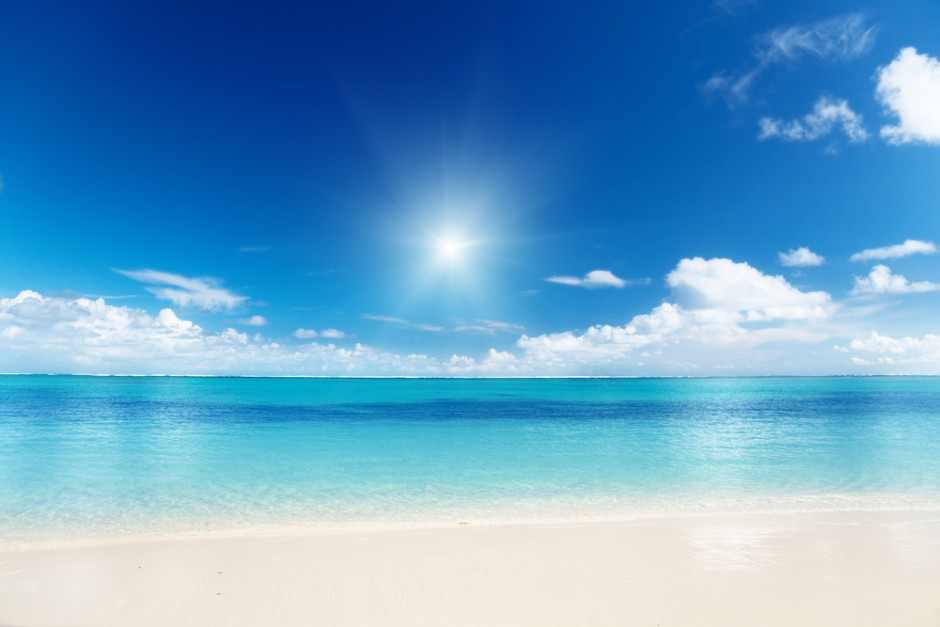 ---
Doc's Corporate Clients include:
The City of Bentonville
Cooper Communities
Crystal Bridges Museum
Denovo Brands
Explore Scientific
Fencepost Productions
Showroom Services
Walton Family Foundation
Walton Enterprises
…..more
Doc assists companies, as well as the individual, in keeping a grasp on their travel costs; and assists their people during their travels. Superior service before, during and after the sale!