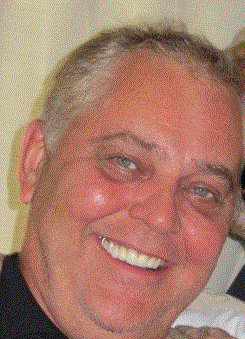 Doc "Holiday" Travel Company is Bentonville, Arkansas' full service travel consulting agency; but serves clients from coast to coast; and around the world.
With 30 years experience in the industry and having traveled the globe, Don "Doc" McCarty offers the highest level of professional and personalized service. With a reputation for friendliness, discretion and honesty, this company is proud of its 99% customer satisfaction rate. For decades, Don has been the community's most trusted and knowledgeable source for their travel needs; and his clients will be the first to tell you to call him.
Doc has found that the majority of savvy travelers, both corporate and leisure, still prefer to have their travel plans handled by a professional. A professional that can create the best itinerary based upon their personal preferences and budget; and then sees them through to the end of their travel. Thus, providing them with superlative service and the biggest bang for their buck; time after time.